The Premier Provider of Top-of-the-Line
Mining Equipment
AF Minerals Equipment is a high-technology engineering company. Our company specializes in the design, manufacturing, sales, and service of mining equipment, which is used to crush and sieve mineral ores and rocks for construction. Our main products are the hydraulic cone crusher, vertical shaft impact crusher, jaw crusher, feeder, vibrating screen, sand washing machine, and crusher wear parts.
From the beginning of our company's foundation, we have defined three core values—quality, safety, and innovation, which are always followed through during our company's operation. To meet our customers' requirements, we always insist on conscientious and careful working attitude, honest operation concept, and professional service from sales to maintenance.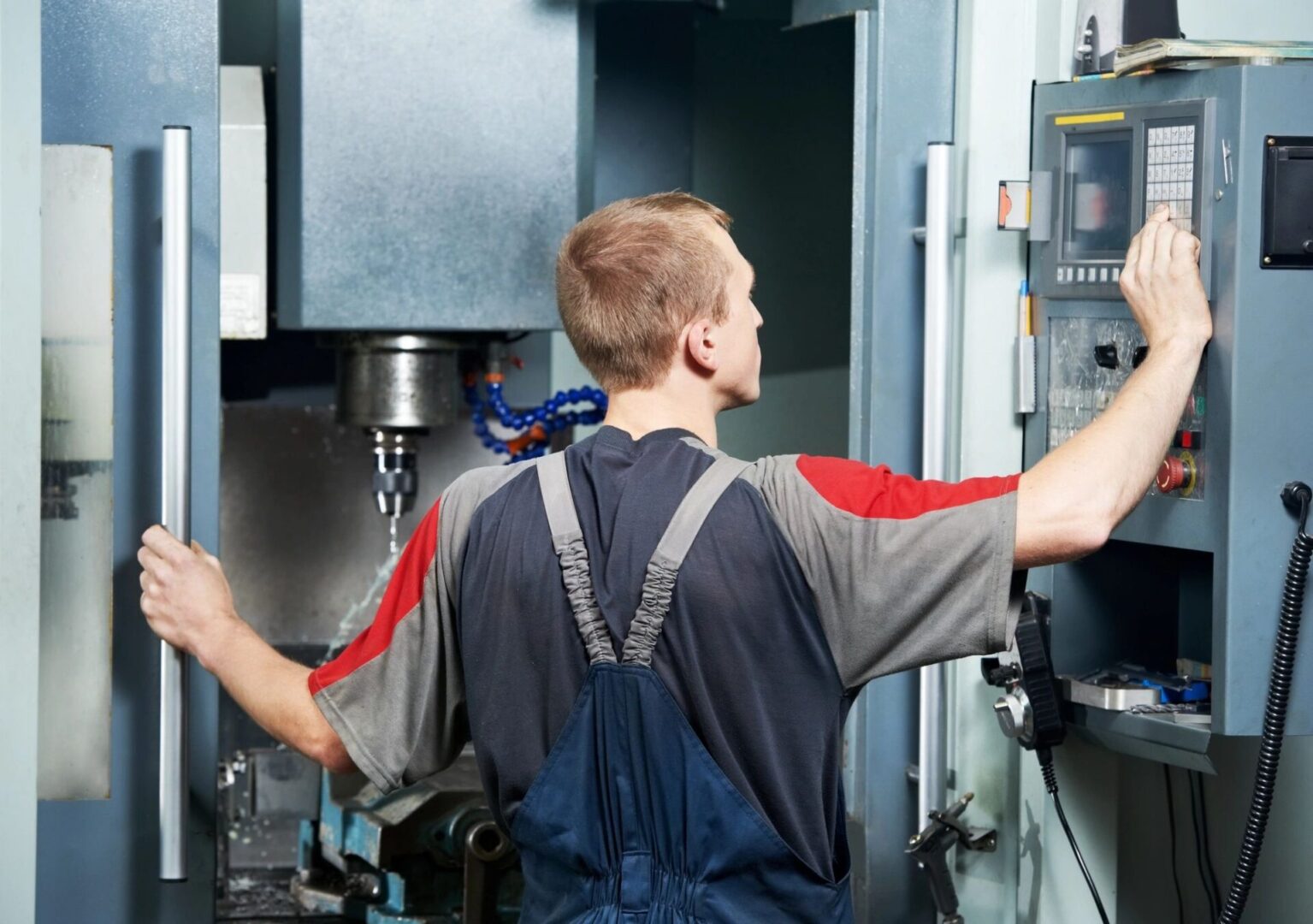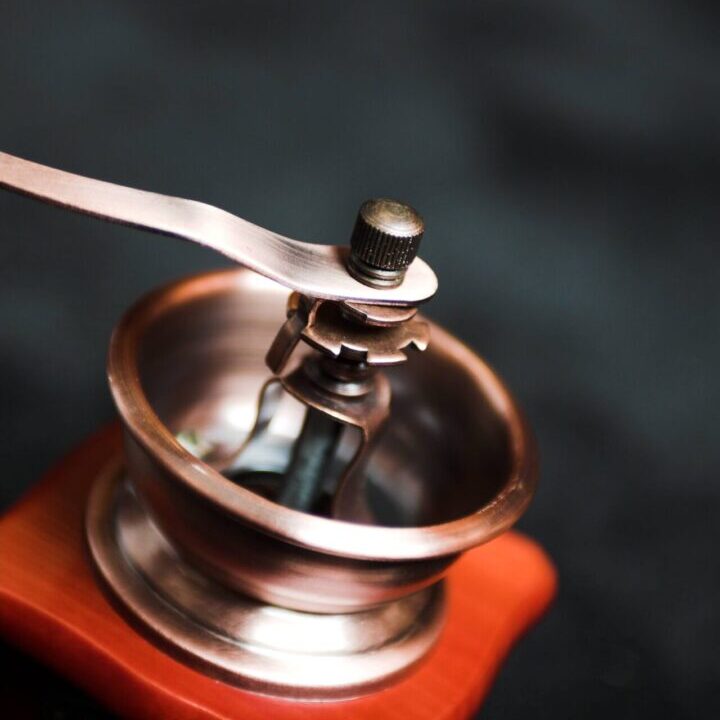 We cooperate with our customers
In a wide range of industries or segments, including quarrying and aggregates production, mining and industrial mineral production, and construction and civil engineering.
Our solutions cover various kinds of applications ranging from individual machines such as crushers, feeders, and screens to complete systems. Also, we can offer turnkey installations with commissioning service, operational support, training, and parts and service maintenance.
We always apply ourselves to combine advanced technology and fully fledged engineering knowledge to continuously develop and improve our products. Our aim is to supply the market high-quality and high performance machines to provide customers with the lowest total operational cost.
Quality is our company's core value that each member of our company respects. AF Minerals Equipment looks forward to being your reliable and trustworthy partner and providing you with high-performance products.